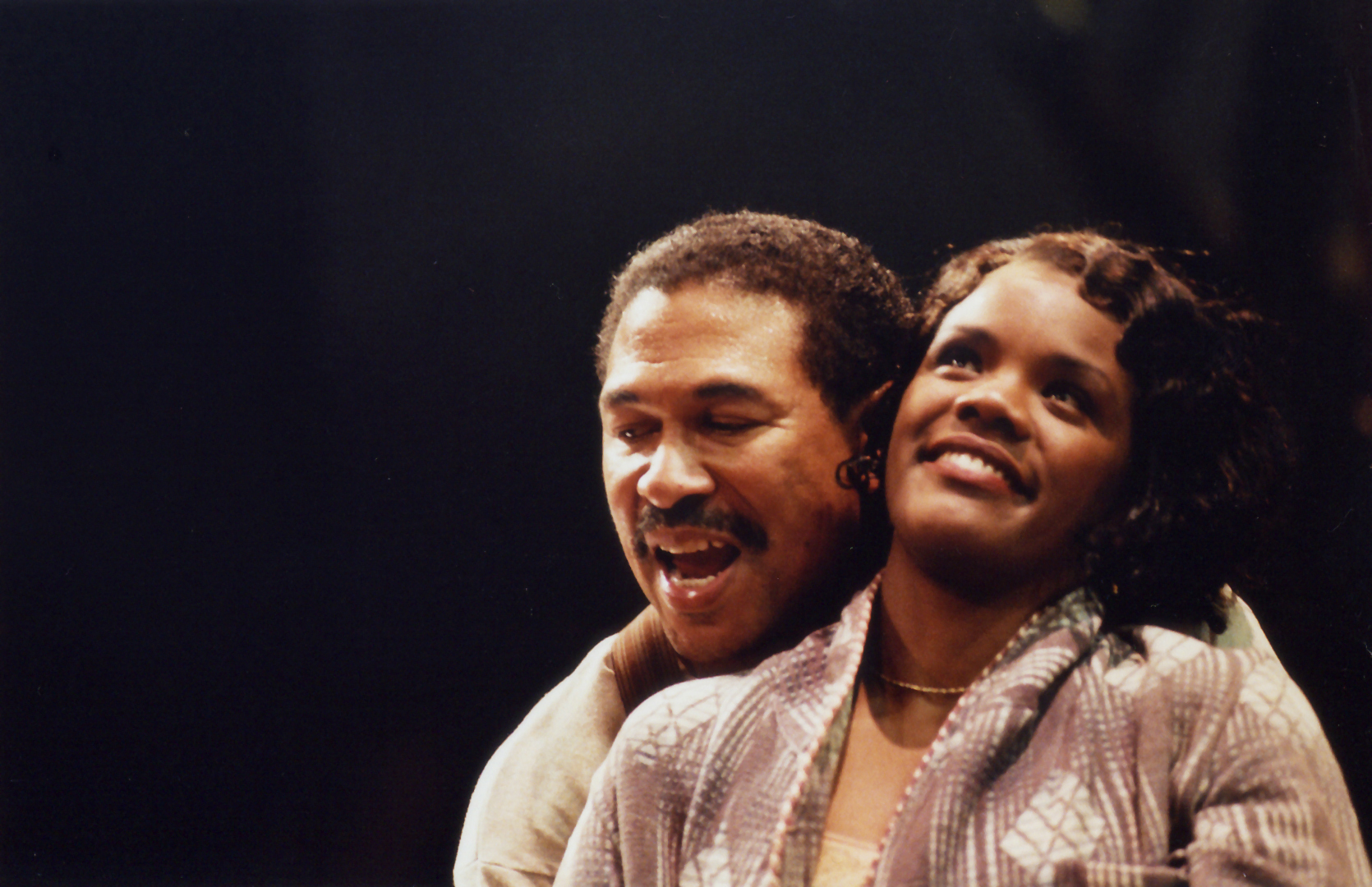 Everybody's Ruby
This was when I started living on stage.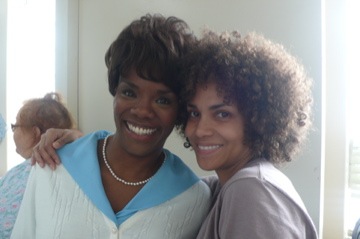 Backstage at Signature Theatre, Zooman and The Sign
Rachel, Zooman and The Sign
That Feeling You Get directed by Mike Brown
That Feeling You Get directed by Mike Brown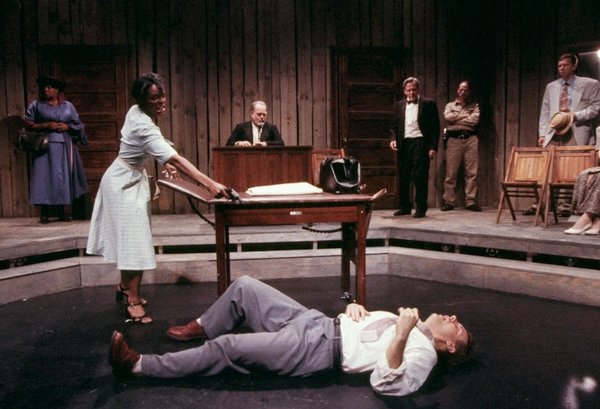 Everybody's Ruby
I wore Meryl Streep's gloves and Angela's Bassett's bathrobe.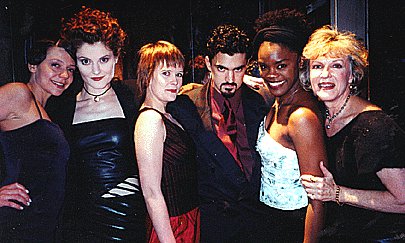 Opening Night The Bitter Tears of Petra Von Kant
As The World Turns, Brenda Manning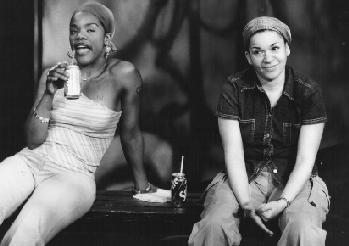 Breath Boom with Yvette Ganier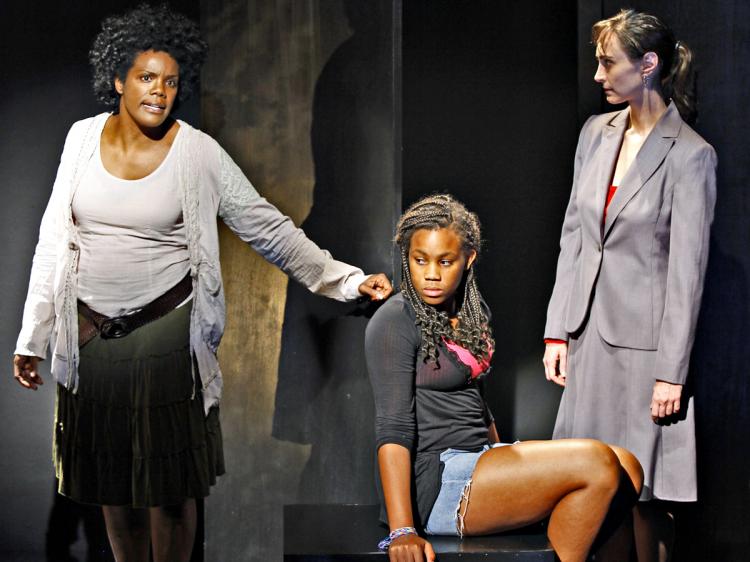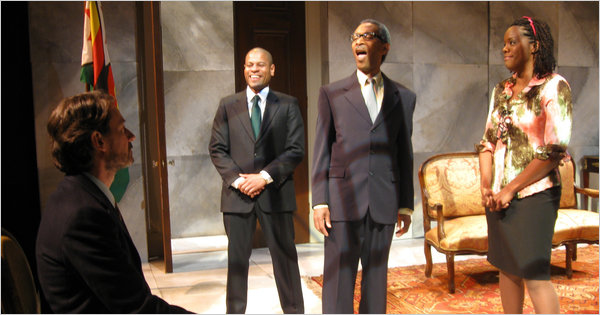 It's Kind Of A Funny Story, Nurse Monica et al
Indelible with Tristan Wilde
Love, Loss and What I Wore
Seven Guitars with Tommy Hollis and Michele Shay
Ma Rainey's Black Bottom, Dussy Mae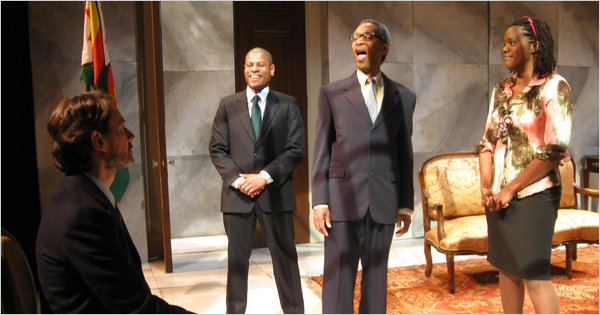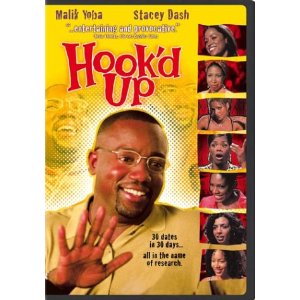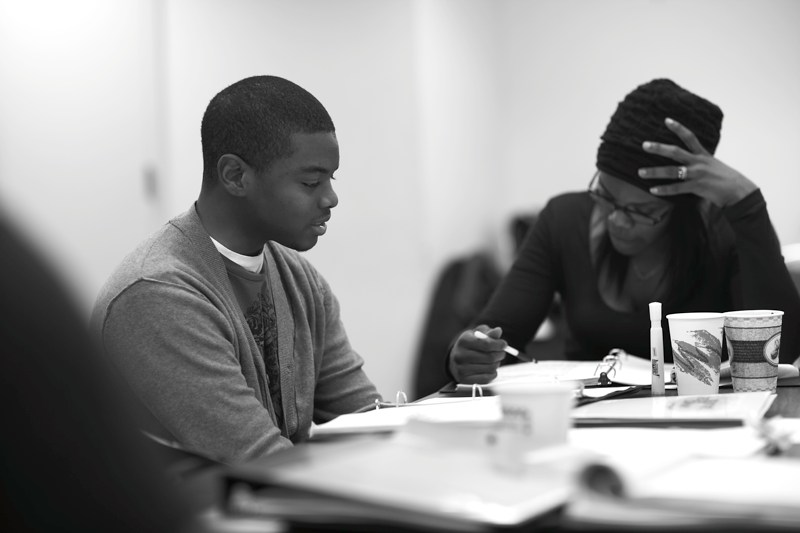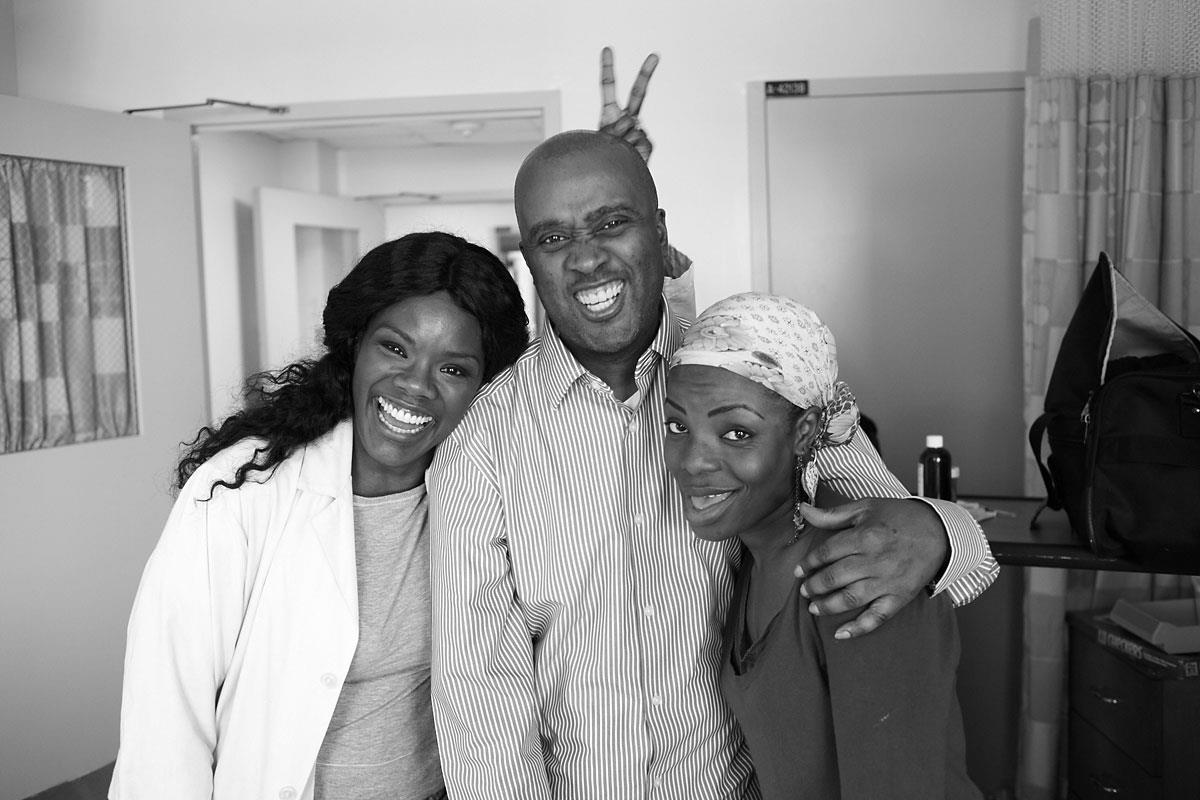 On Set Indelible with Marsha Stephanie Blake and director Randall Dottin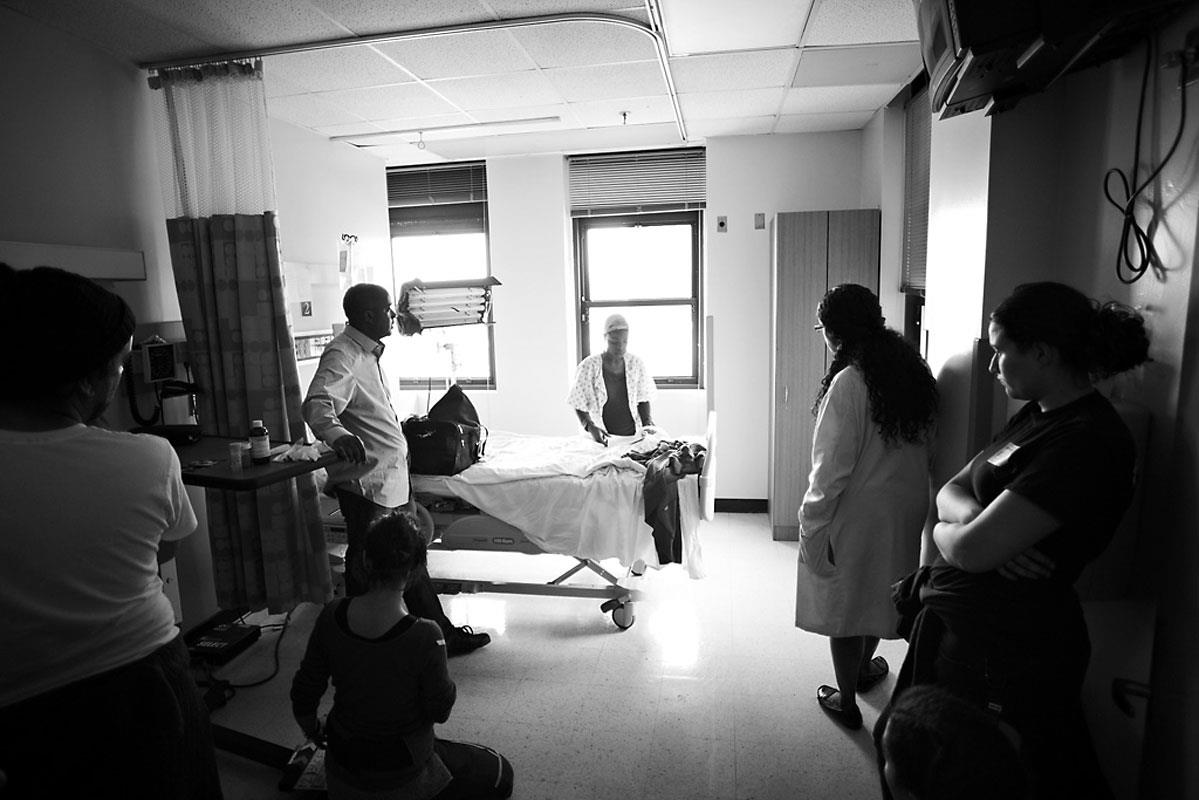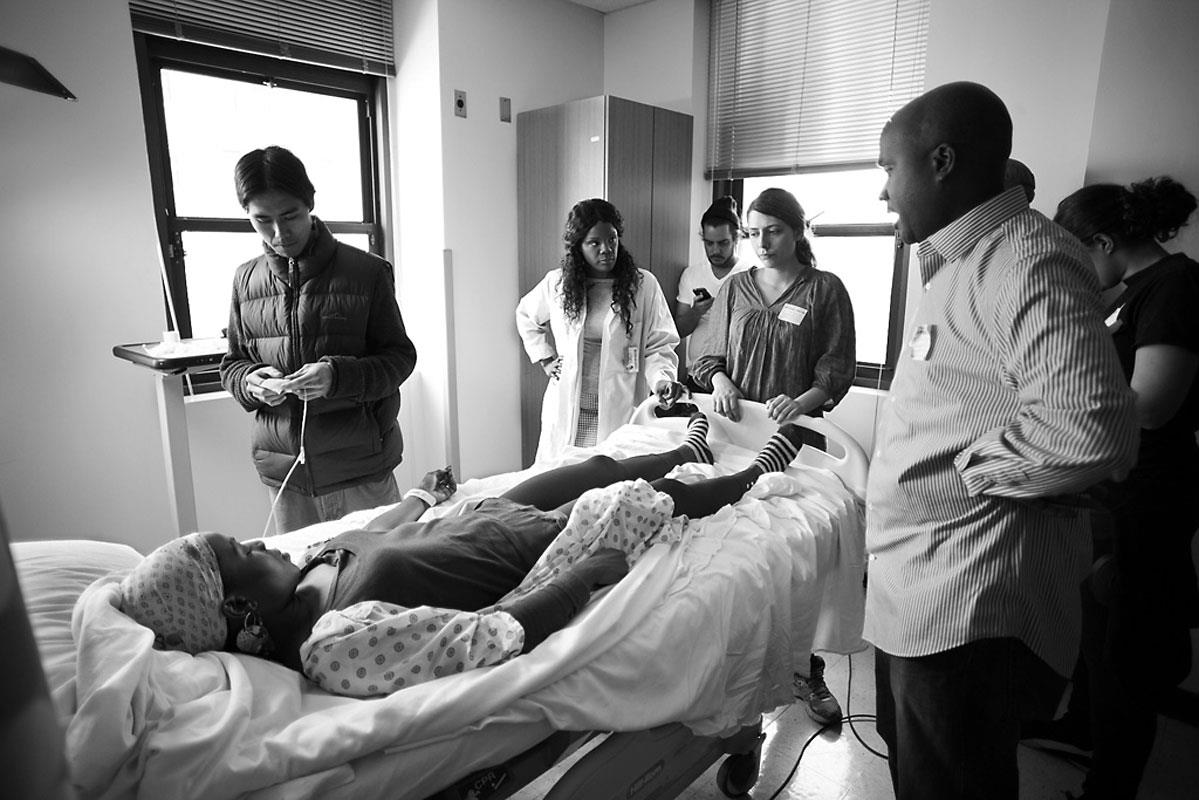 Repetition is part of creation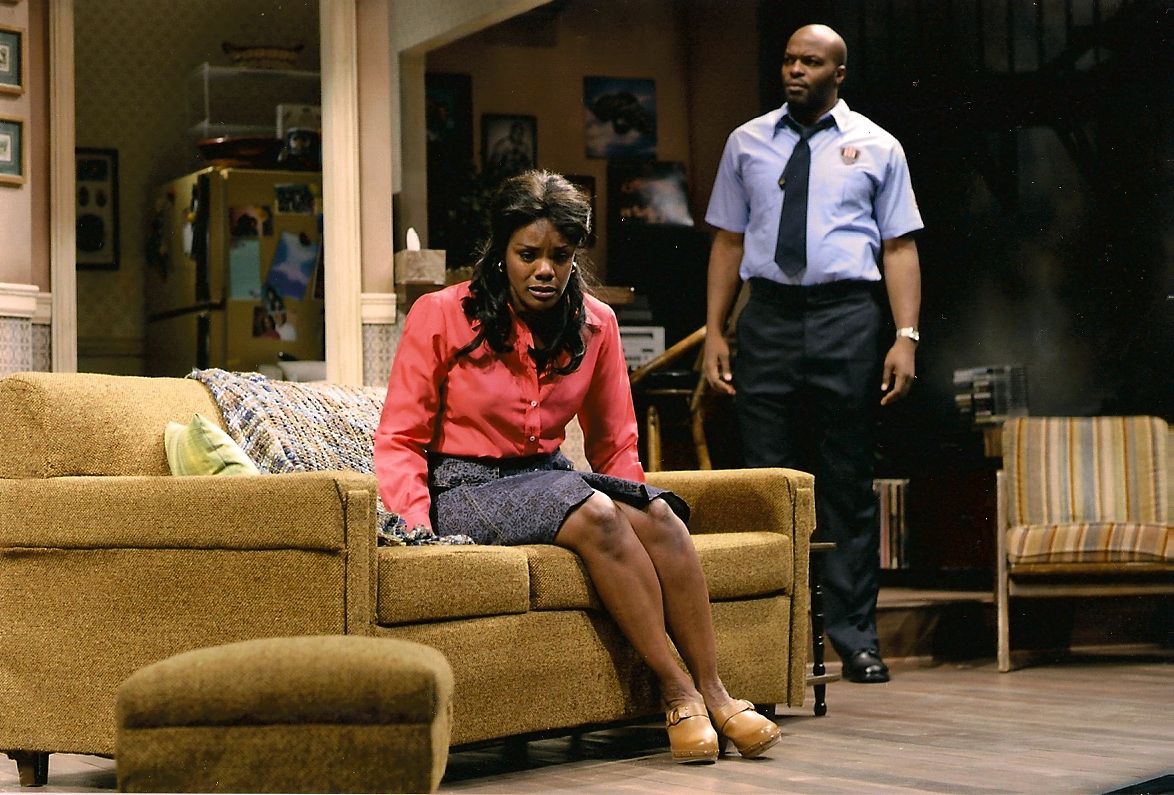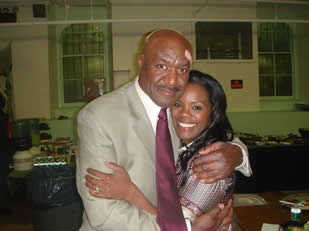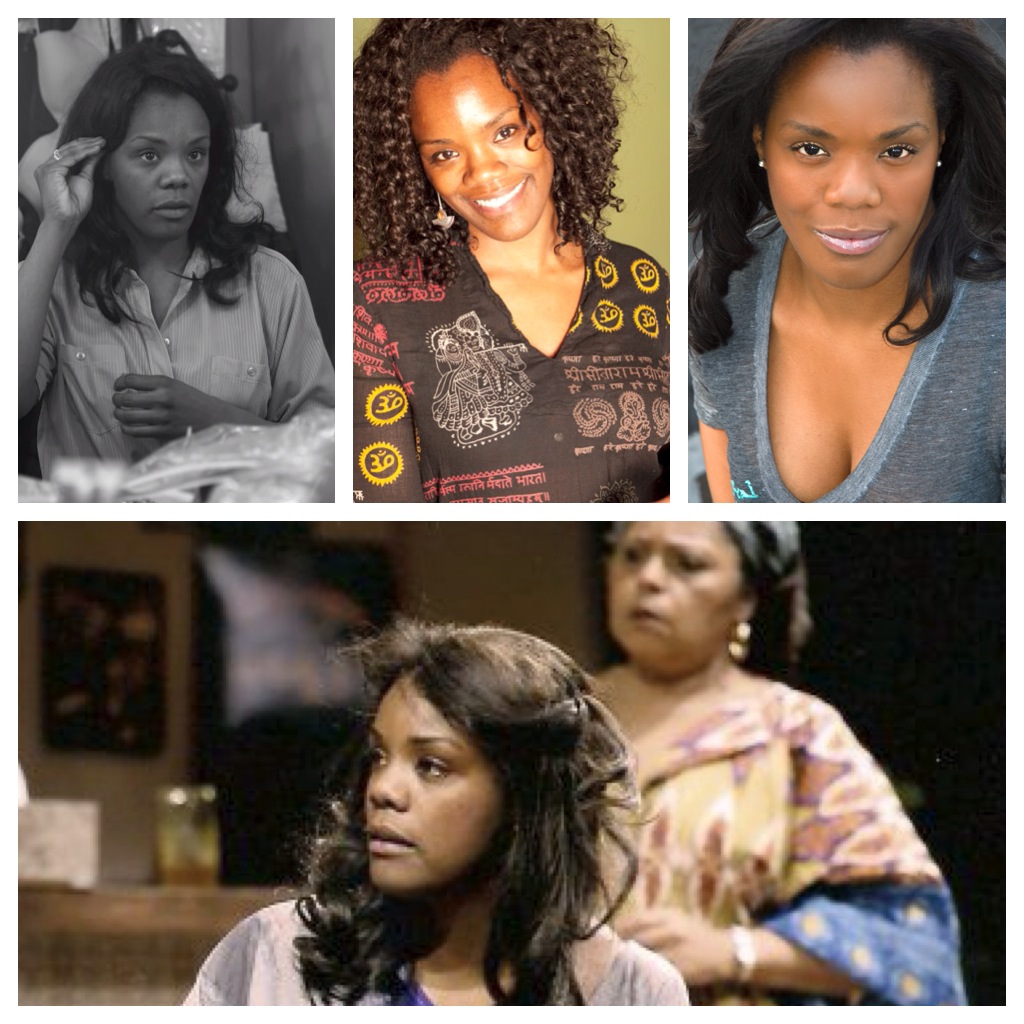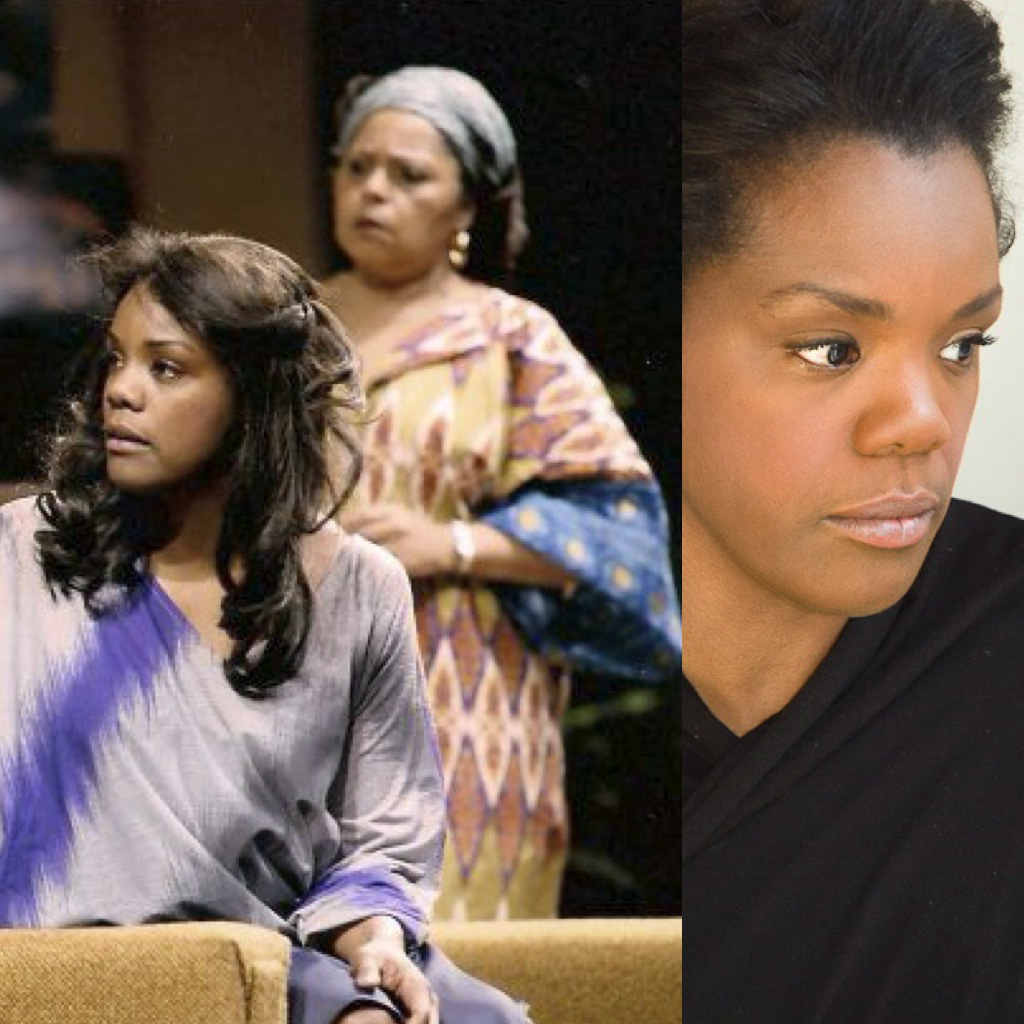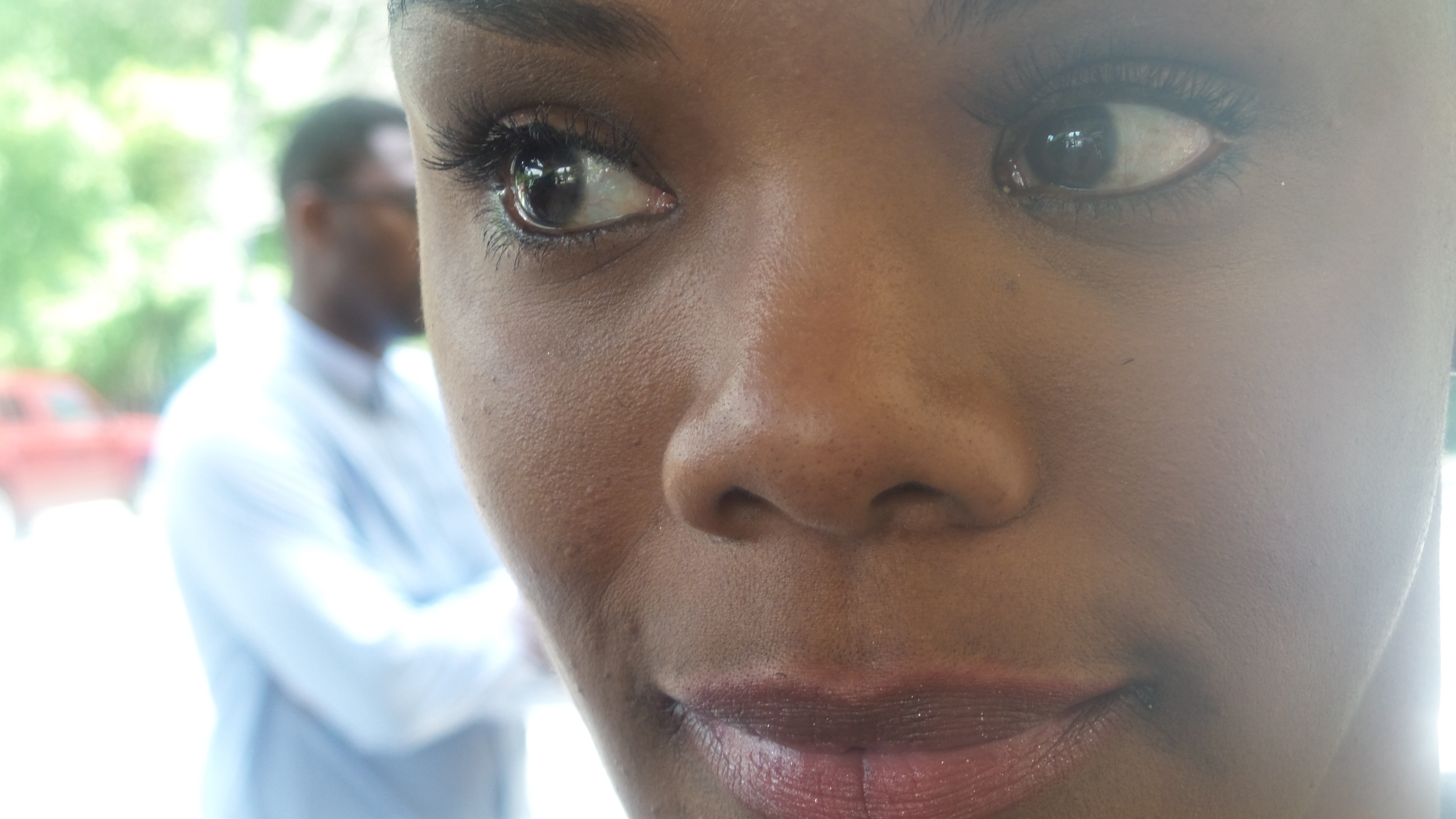 Interview on Actor's Green Room
The Green Room episode 004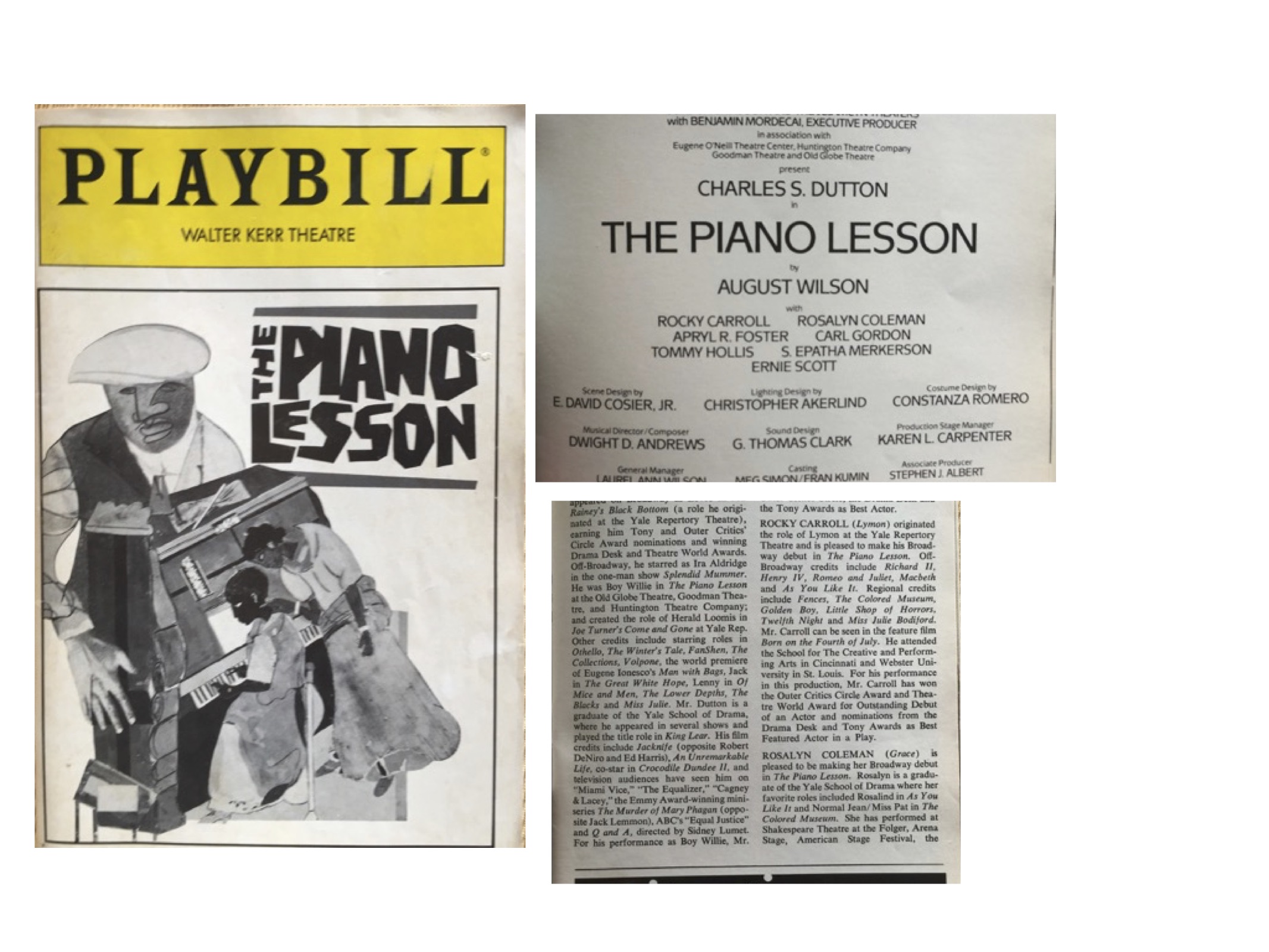 Celebrating 25 Years Since My Debut
Here's the proof I had to provide IBDB
The Ditchdigger's Daughters
This was such an honor to be in.
Breath Boom with Yvette Ganier who later starred in my first film
With Jimmy On Nurse Jackie.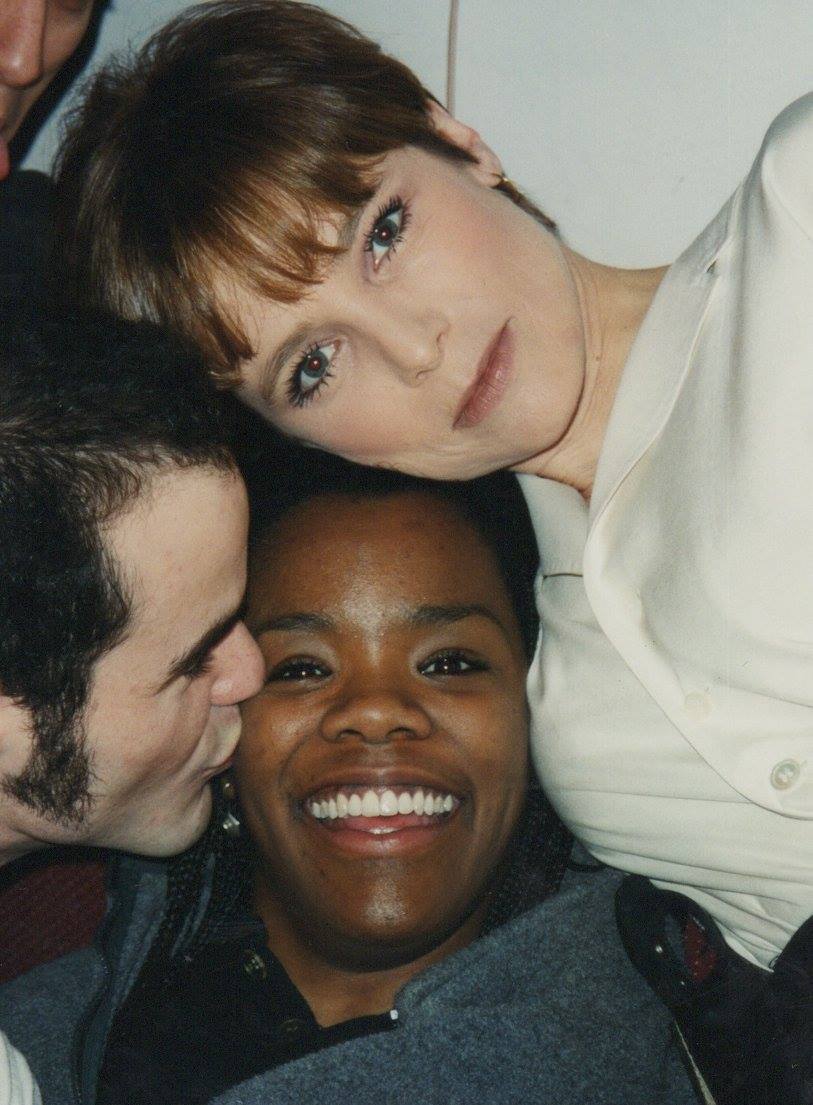 In Major Crimes with Kelly Curtis and Michael Kelly
In this play directed by Academy Award Winning director Author Penn, with Kelly Curtis, Michael Kelly, so many great actors. I was invited to join the Actor's Studio.
Hiking on green screen for Women In
ACTOR'S NEXT LEVEL | Episode 208 | Roz Coleman, Director/ Acting Coach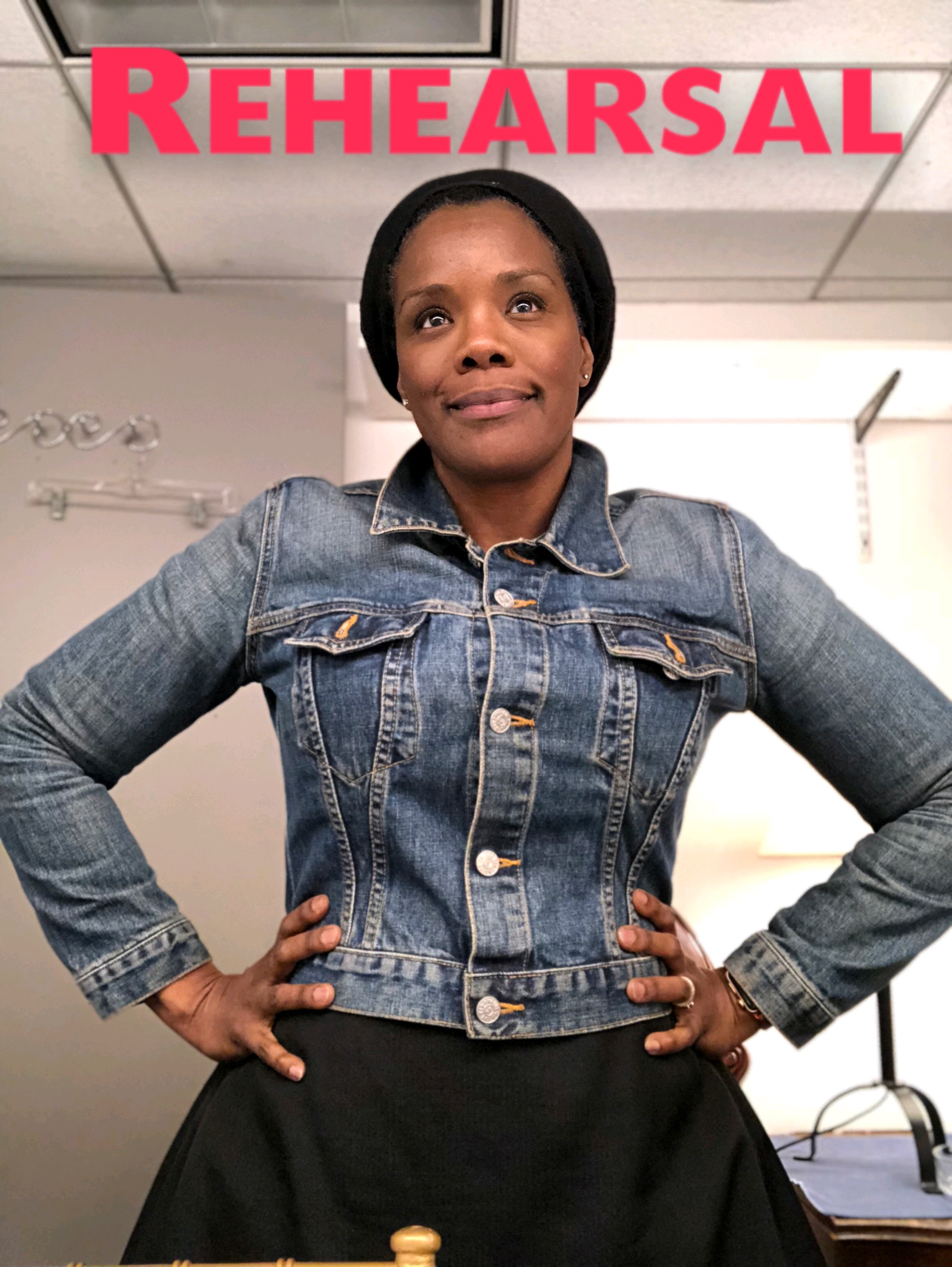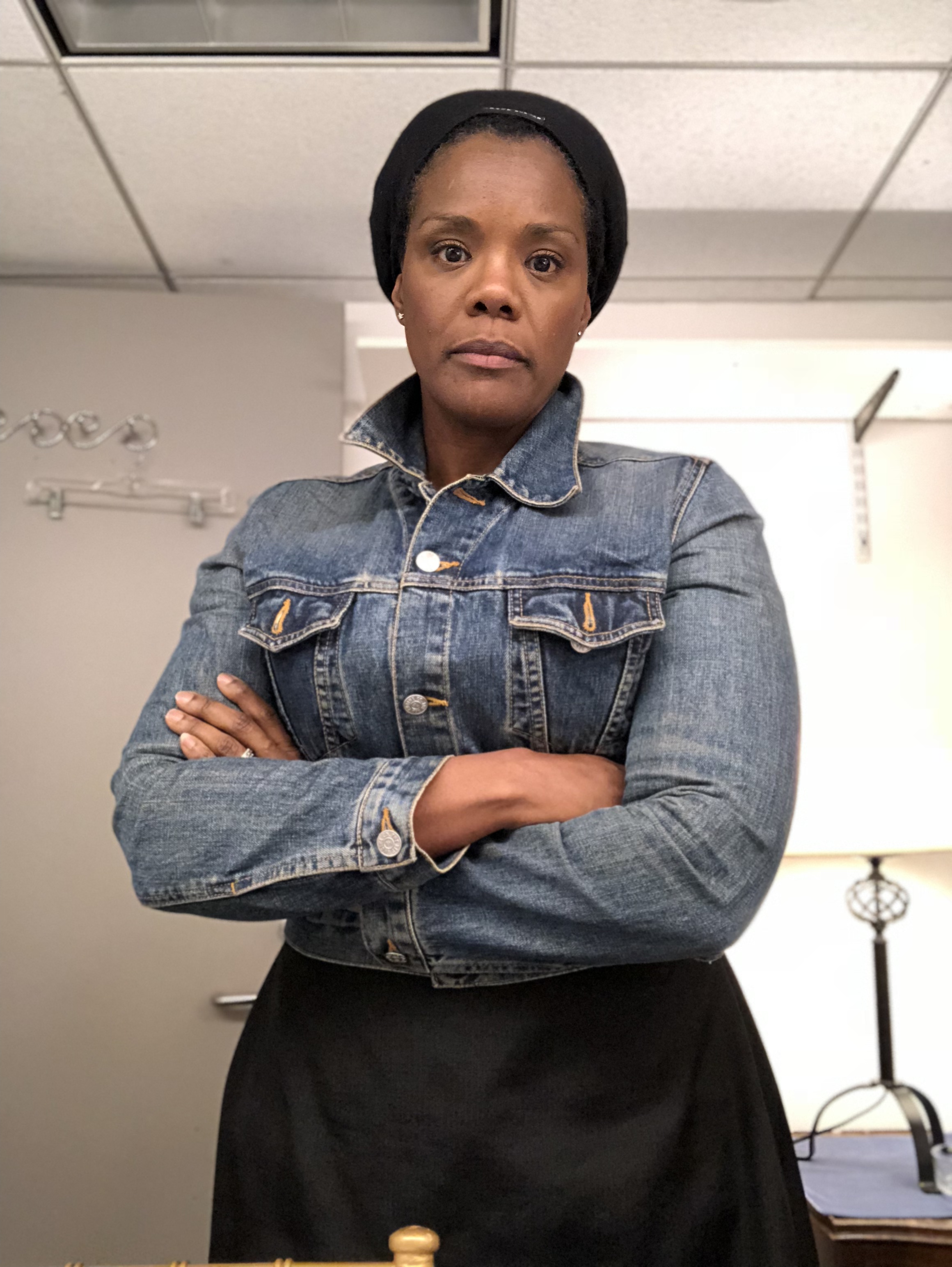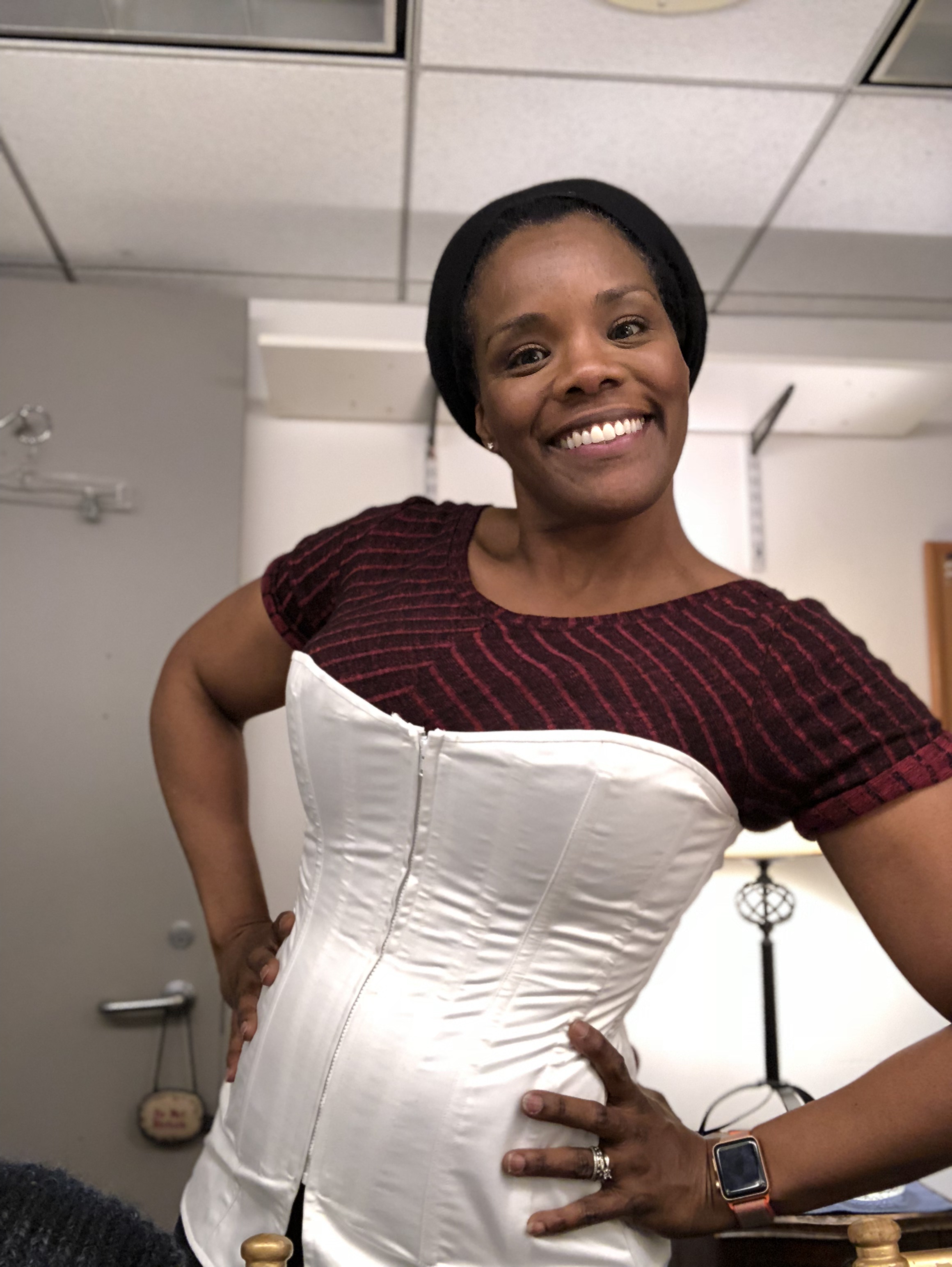 I was born to educators at the U of M so it makes sense to me that the love I have for acting and directing does not compare to how I embrace coaching artists. I want my clients to know this as their power as a base to communicate any that a human is capable of imagining. My name is Rosalyn Coleman Williams.
In my early acting days, high school and college, I was not recognized as a student with potential or even cast in a production. In spite of that, I have acted on Broadway, in major motion pictures and TV shows. In high school didn't have talent, so I know that acting can be learned.
In my school days, I was obsessed with plays, theatre, the craft of acting. Since I could not get cast in a play at school or in the community, I would usher or stage manager. That way I could attend every performance. I memorized the shows I worked on and recited the lines as I commuted home from school. I came to love Sophocles, Erupedies, Shakespeare, theatre history, classic rules and structure of drama, as much as performing.
I was specifically chosen by Margie Haber, whose celebrity clients include Brad Pitt, Halle Berry and Heather Locklear among others, to be the East Coast representative of her world-famous acting studio and to teach her Cold Reading Technique. I have had the pleasure to teach students at The Actors Center, ACT (MFA program), Actor's Connection, Howard University and Duke Ellington School of the Arts and conducted acting workshops at film festivals around the country. Another great joy in my teaching career was to serve as on-set acting coach during the second season of HBO's "In Treatment".
I am the co-host and co-creator of Everything Acting Podcast so I can further reach out to and encourage artists. With currently over 70,000 downloads every month from 25 countries, Everything Acting Podcast is the number 1 Podcast for acting in iTunes.
My training and love of drama led me to direct short films. Then I started a production company with my husband, to help others use digital media to tell stories their stories.
To every actor I work with I offer, my passion, commitment, love of acting, training and real world experience, join me...